Backsplash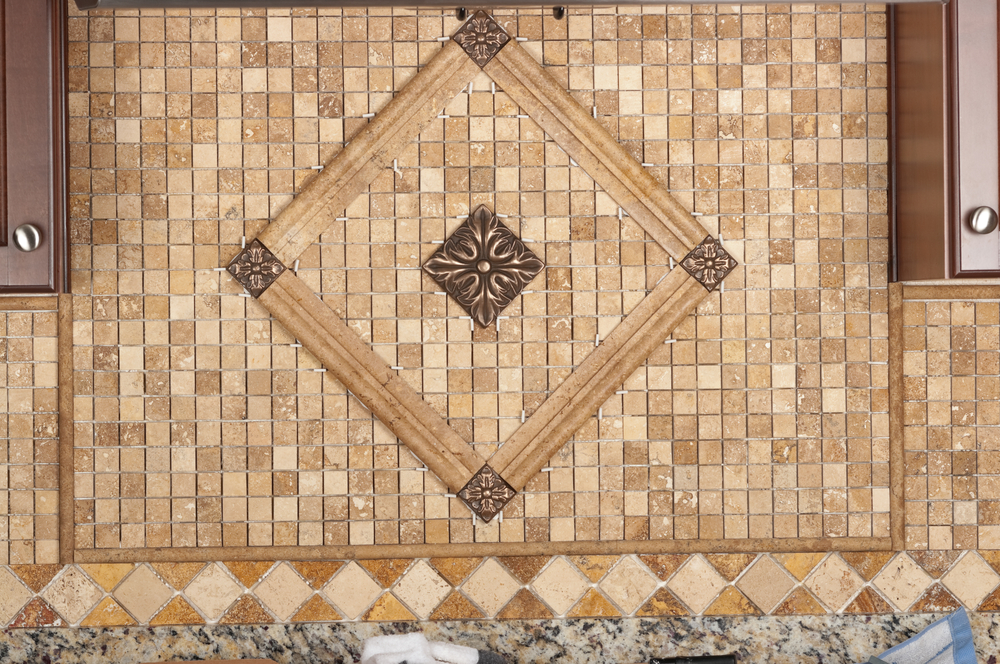 Create Dimension with a Unique Backsplash
Introduce a little variety into your life with a backsplash that provides contrast and dimension to an otherwise flat, boring wall. A backsplash can be visually interesting and engaging, or you can design one that provides a neutral, calming focal point. The benefits of a backsplash include:
Adds dimension to a flat wall
Protects your walls from kitchen splatter
Increases the value of your home
Prevent stains
Not enough aesthetic appeal in your kitchen? Does your kitchen come across as stark or uninteresting? At Stone City, we can help you design a backsplash that adds to the beauty of your kitchen without overwhelming or taking away from the natural appeal of your granite, marble, or quartz countertops. Call (303)671-5353 today for a free estimate. Let us help you design the backsplash that is perfect for your space!