Bathroom Cabinets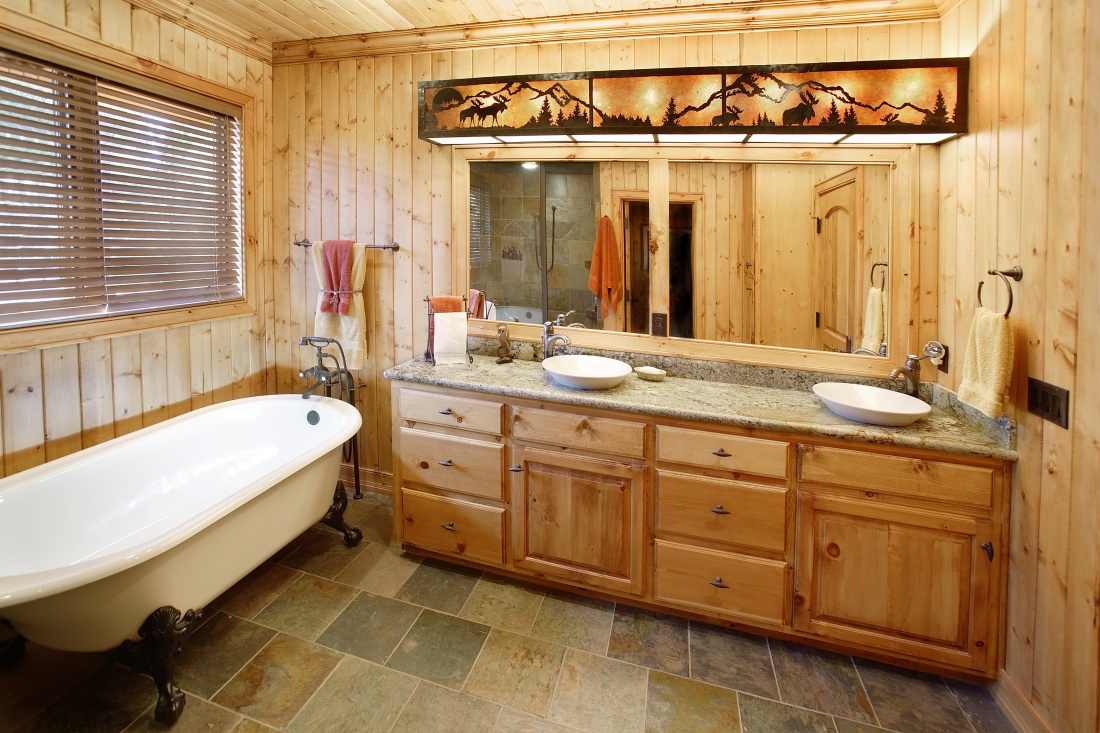 Having the right cabinet in your home can make all the difference. If you're looking for a dependable provider of kitchen or bathroom cabinets in Denver, the experts at Stone City can help. Our team has more than a quarter-century of combined experience, and we can guide you through the process of adding a new cabinet to your home, from design to installation. You can always count on us to help you bring a new look and feel to your home.
Custom Cabinets from Advantage by Bridgewood
At Stone City, we are proud to offer the Advantage by Bridgewood line of custom cabinets. Available at a single low price, the Advantage line essentially allows you to pick your favorite features, choosing from five different types of wood, 14 different door styles, and a host of upgraded features. There are hundreds of potential designs available, both framed and frameless. Some of the cabinets you can choose from include:
Tescott.
Windom.
Cimarron.
Wheaton.
Easton.
Fontana.
With Advantage by Bridgewood, you get all the advantages of a custom-designed cabinet without having to worry about all of the planning headaches that typically come with customization. Whether your taste runs toward the traditional or the modern, we can help you find the perfect custom cabinet for your home.
Types of Cabinets
There are numerous styles of cabinets available for your bathroom, and the cabinet you choose depends largely on your needs as a homeowner. The most common types of bathroom cabinets include:
Vanity cabinet. The most popular type of bathroom cabinet, a vanity consists of a countertop combined with closed shelves or other cabinet space. It often includes a sink, and may also be complemented by a mirror. Vanities can be as simple or as ornate as the owner wishes, and can be found in both inexpensive and high-end styles.
Wall cabinet. If you have limited bathroom space, wall cabinets are a great option for adding to the amount of storage space. Most wall cabinets are placed close to eye level for easy access, but corner wall cabinets are also good for adding extra storage capacity and filling up space that would otherwise go unused.
Ceiling cabinet. If you have limited floor space, ceiling-mounted cabinets can be a good way to add necessary storage space. Ceiling cabinets can also lend a unique and sophisticated look to a bathroom, particularly if they are made with high-quality materials. They can make a room feel more open and less cramped.
You can call our Cabinet Design Center directly @ (303)353-9028