Kitchen Remodels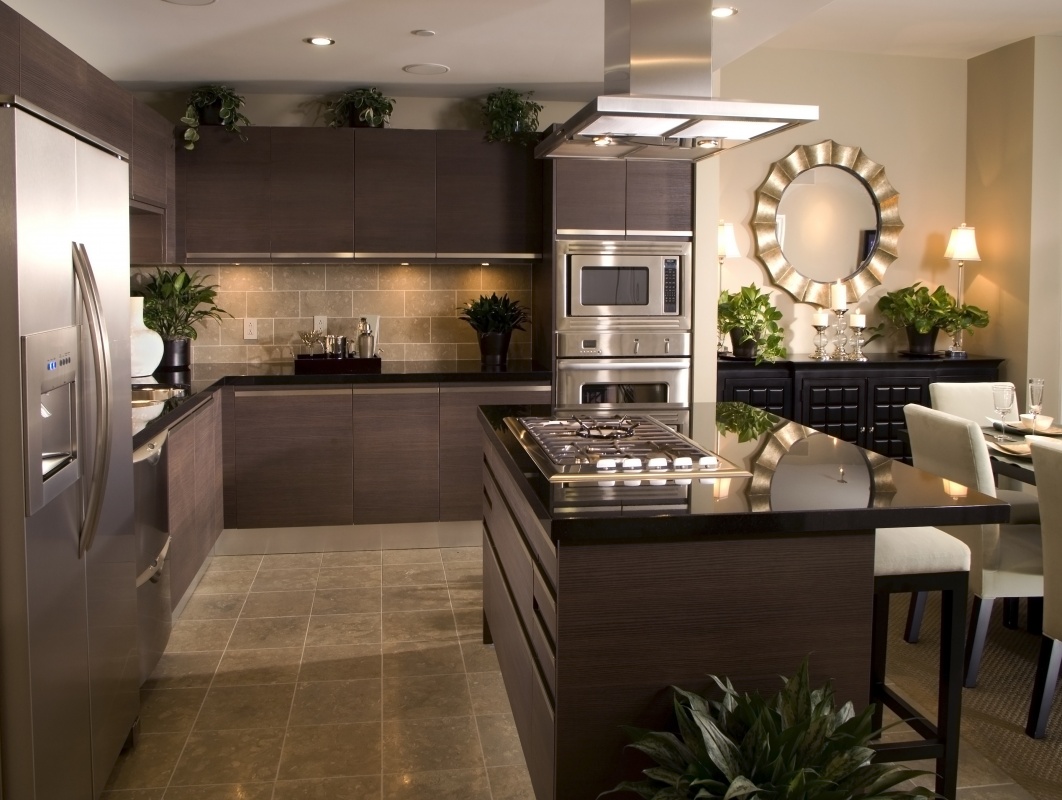 From Quarry to Kitchen, We Do It All
You can have that kitchen you've always dreamed about: the one with abundant counter space and a place to store all those gadgets (such as blenders, juicers, and pasta-makers you've never taken out of the box). Or perhaps you've dreamed about a kitchen that has a breakfast nook or an expansive island covered in a timeless granite countertop. Regardless of your vision, we can help you find the perfect cooking space. Stone City can provide you with specific design ideas to help maximize your counter space and select countertop materials that cater to you. Stone City offers:
Personalized design consultations
Layout suggestions that cater to your specific kitchen needs
A wide selection of beautiful countertops to finish the perfect layout
Backsplash accents that create dimension and add character
Beauty Doesn't Have to Break the Bank
We know remodeling isn't cheap. That's why it became our mission to find a way to provide clients with quality countertops at budget-friendly prices. Explore our stockroom today and see how far your dollar really can stretch. Call our office at (303)671-5353 for more information.
You can call our Cabinet Design Center directly @ (303)353-9028