Kitchen Countertops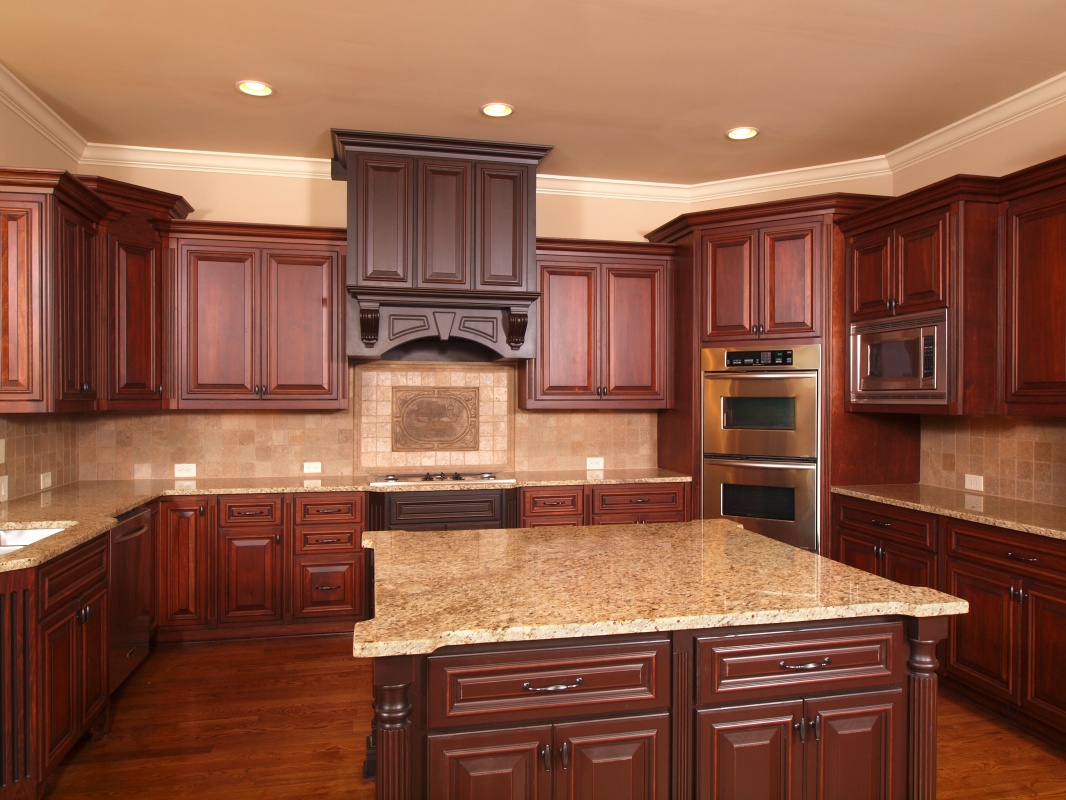 The countertops will be one of the most important visual elements of your kitchen, but they also need to have the right durability and strength to stand up to daily use. That means that selecting the right material for your kitchen countertops will be a decision of both design and function, which natural stone options can deliver. Stone City can allow you to discover the beauty of natural stone countertops when you plan your kitchen renovation, which may begin with a visit to our Denver showroom. Keep reading for a closer look at the elements you should consider when you choose your countertops from our extensive inventory.
Assessing Your Kitchen's Needs
The kitchen is often the busiest room of the house, and it is also one of the costliest spaces to renovate. Therefore, you will want to make sure that you choose the right materials for your kitchen remodel so that you are happy with the look and feel of the space. In choosing the best countertops, you should think about how often you cook, the design you want in the kitchen, and the other elements that countertops will be paired with, e.g. cabinets.
Choosing the Right Design Aesthetic
Each natural stone option listed below will offer exceptional durability, simple maintenance, and resistance to everyday wear and tear. Marble and granite share many of the same characteristics in terms of strength and longevity, since they are natural stone slabs mined from the earth. Quartz is somewhat different, as it is actually engineered from ground quartz and a resin composite, which means that these countertops have some unique features that may be desirable in the kitchen. Here is a more detailed overview of the design differences between these materials.
Marble – Marble is appreciated for its rich tones and dramatic veining. Available in shades of white, yellow, orange, black, and pink, marble tends to have consistent coloring throughout with long veins that run through each slab.
Granite – Granite generally offers a more speckled appearance with greater variation in color within a single slab. The colors of granite tend to be medium to dark, and the patterns are unique in each piece. Both granite and marble will require regular sealing to maintain stain resistance and reduce penetration from bacteria that may cause mold and mildew.
Quartz – Quartz countertops have a broader spectrum of color and pattern choices, since they are engineered rather than mined directly. Unlike granite and marble, quartz will not need to be sealed.
For the ultimate selection of kitchen countertops, cabinets, and backsplashes in the Denver area, connect with Stone City at (303)671-5353. Our design specialists have a combined 25 years of experience, and they can help you make the best selections for your custom kitchen.