Premium Quartz & Marble Countertops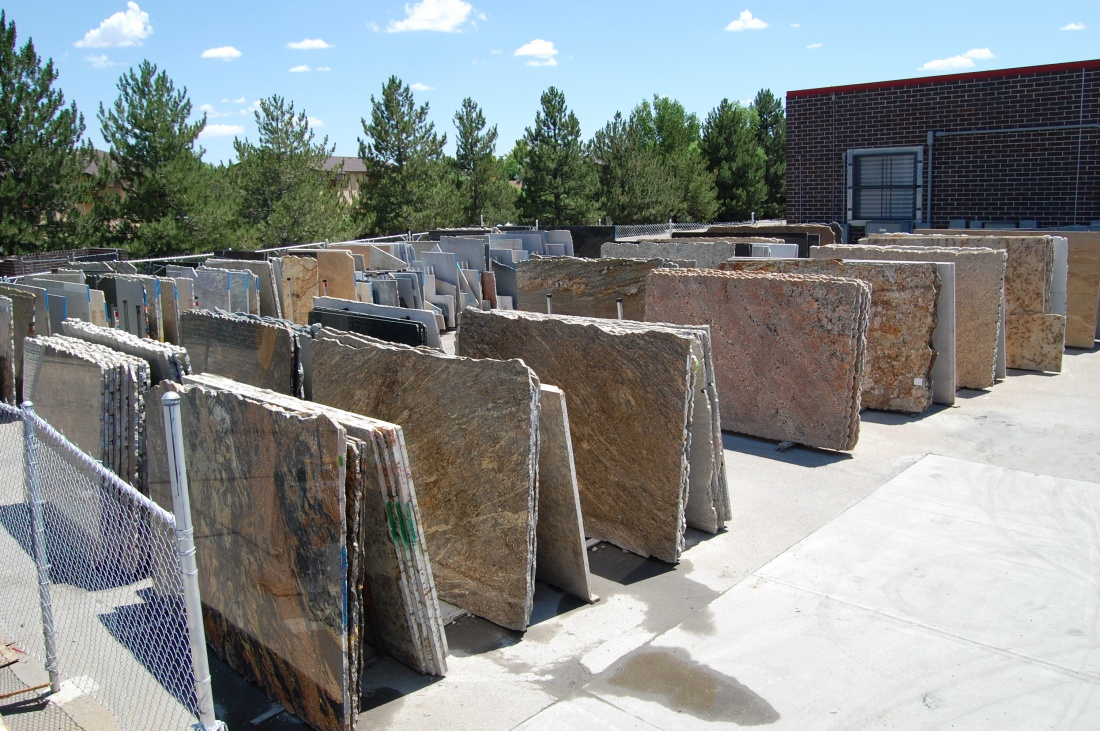 Countertops in the kitchen are an essential element to having a cooking space, prep area, and much more. These surfaces must be durable, reliable, and look beautiful and inviting. Any countertop space that looks appealing will be that much better to cook in, and our superb selection of quartz, marble, and granite kitchen countertops means you will always get what you are looking for. For years, Stone City has taken pride in providing the highest quality raw quartz and marble materials from top suppliers because we know that a quality product starts with quality materials. We always aim for complete customer satisfaction. If your countertops could use a refreshment, consider a quartz, marble, or granite countertop from Stone City. Our team can help from start to finish ensuring that you have a beautiful, long lasting countertop. Best of all, we can also do commercial granite countertops as well! Call our office today and a member of our team can walk you through our entire process so you can get a better sense of how our countertop operations and installations work.
Expert Countertop Contractors
Are your current countertops dull, old, or ugly? Cover your countertops in a stone that can withstand the test of time by investing in the grace of granite, marble or quartz. These materials are beautiful, strong, and can be a gorgeous compliment to any existing furnishings and kitchen or bathroom design. Because they are all different, finding the perfect slab for your existing kitchen or bathroom is easy because of our wide selection. And because we source our stone directly, here at Stone City we know you will always be getting the countertop of your dreams. Even though we are a family owned and operated company, we believe in maintaining a global perspective. At the same time, we're not interested in slapping on prohibitive importation fees in the process. Therefore, Stone City operates as a direct international importer, enabling us to become one of the top stone suppliers while providing some of the lowest prices. These materials work great in kitchens because they are:
Naturally unique in every slab
Nearly impossible to stain
Strong enough to withstand everyday wear and tear
Heat resistant
More durable than any other countertop material

Workable in both bathroom and kitchen countertop environments
You deserve durability. You deserve affordability. Call us at (303)671-5353 to learn how we can provide you with both.
Residential & Commercial Countertop Specialists
Here at Stone City, we have the flexibility to provide quality countertops for both residential and commercial settings. What sets us apart is our commitment to our customers, which for years has been a cornerstone of our business. We know that happy customers are repeat customers. During the selection and installation process of your countertops, our team will keep you in the loop so you know what's happening every step of the way. We know that household contracting work can be expensive and full of headaches. At Stone City, we aim to please with our high quality countertops and easy installations.
For the BEST in quartz and marble countertops in Denver, contact Stone City today at 303-671-5353.