Granite, Marble & Quartz Countertops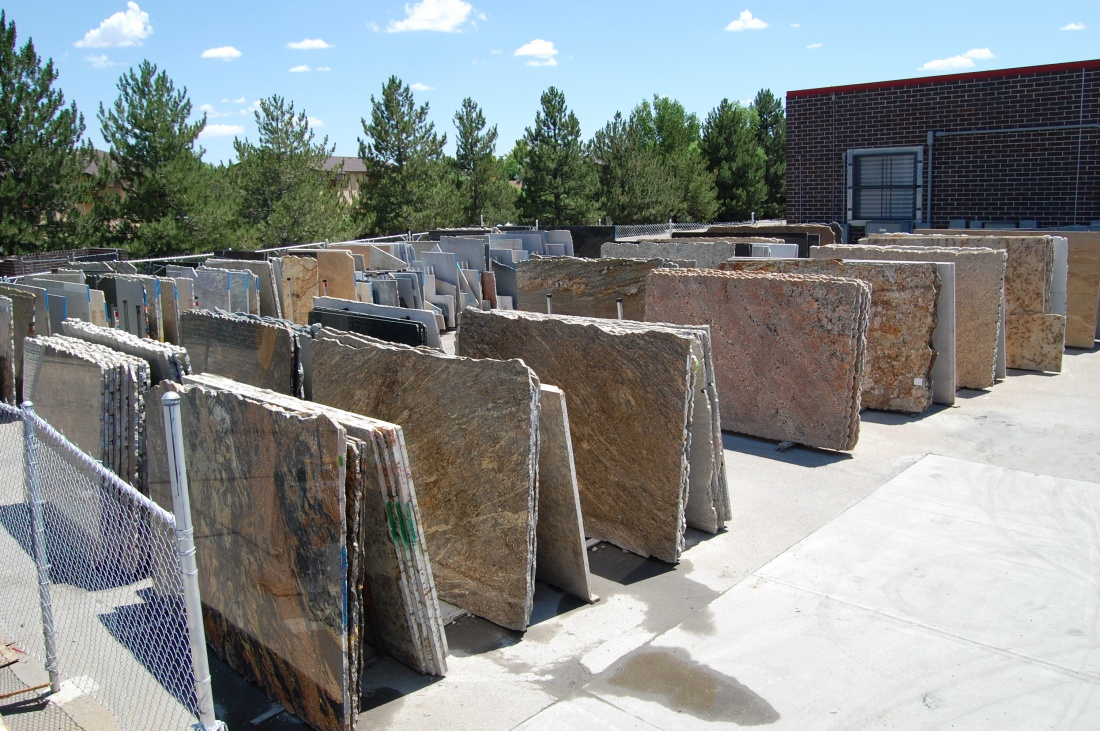 Upgrade Your Denver Kitchen with Premium Countertops
Are your current countertops dull, old, or ugly? Cover your countertops in a stone that can withstand the test of time by investing in the grace of granite, marble or quartz. Even though we are a family owned and operated company, we believe in maintaining a global perspective. At the same time, we're not interested in slapping on prohibitive importation fees in the process. Therefore, Stone City operates as a direct international importer, enabling us to become one of the top stone suppliers while providing some of the lowest prices. These materials work great in kitchens because they are:
Naturally unique in every slab
Nearly impossible to stain
Strong enough to withstand everyday wear and tear
Heat resistant
More durable than any other countertop material
You deserve durability. You deserve affordability. Call us at (303)671-5353 to learn how we can provide you with both.