Bathroom Vanities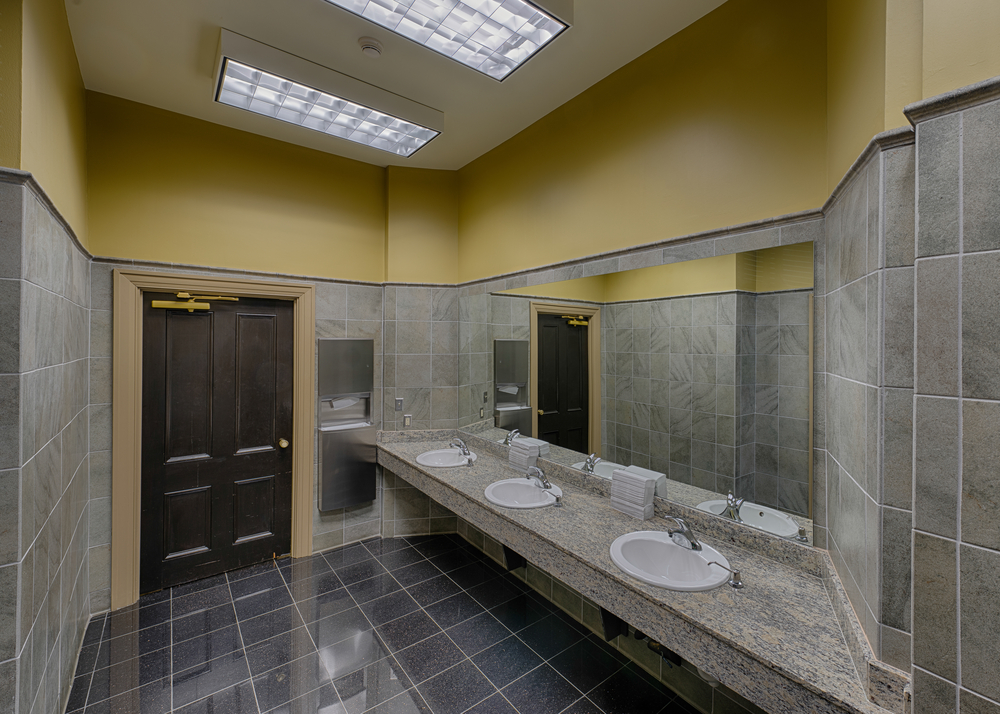 Custom Designed and Personally Installed Vanity Countertops
During the Victorian era, the bathroom vanity evolved into a work of art. Legs were ornately carved and sinks were elaborately decorated. Today, the vanity has begun to drift back to its original grandeur, serving as more than just a functional piece of furniture and more as a specifically chosen focal point for an otherwise ordinary room. Here at Stone City, we can help you create a vanity that hearkens back to the antique charm of the original vanities, or we can help you design a vanity that brings an old custom into the modern age. When you are selecting a countertop for your vanity, it is important to:
Look for a color that complements the color of your floor
Use a durable material (granite, marble, quartz) that can withstand the large amounts of water, toothpaste, soap, and makeup that a vanity is bound to be exposed to
Find a vanity that does not overpower a smaller bathroom, or that can stand up to the demands of a larger bathroom
Your search for the perfect vanity begins here. Call us at (303)671-5353 today for a free estimate!