Parker Granite Countertops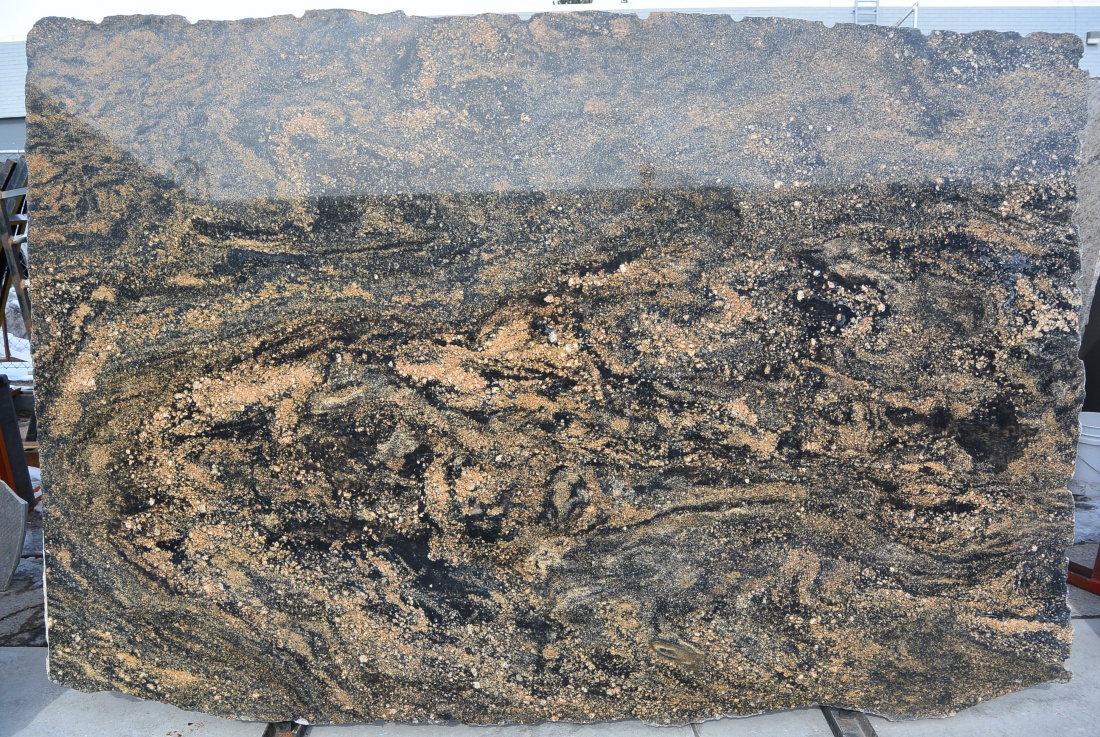 Consistently named Best in Aurora every year since 2007, Stone City is a family owned and oriented business dedicated to ensuring that every customer is satisfied with the service they receive. Using only high-quality craftsmanship, our team will take the time to learn what your remodeling goals are and work to make them happen. With competitive pricing, quality products, and a commitment to excellence at every step of the process, Stone City is your go-to place for home remodeling in Denver. To get a free estimate for your remodeling project, call (303)671-5353.
The Benefits of Granite Countertops
If you're tired of your current countertops, consider the value of replacing them with granite countertops. By covering your current counter with granite, you can enjoy both the practical and aesthetic benefits of this strong, durable material. Here are just some of the reasons to bring a granite countertop into your home.
Granite is highly durable. Whether they are in the kitchen or the bathroom, your countertops need to be able to stand up to continual use. Granite is extremely hard and dense, so it's the perfect choice for a countertop. No matter how many meals you prepare on your granite countertop, or how much water you splash on it, it will continue to hold up for many years.
Granite is heat-resistant. Granite is a popular choice for kitchen countertops because it is highly resistant to heat. You can place a hot pan or plate on it and it won't leave a mark behind. Granite is also very difficult to scratches; you can use knives to cut food on it without worrying about ruining the surface.
Granite is stain-resistant. Removing stains from countertops can be a major headache. It's almost never a problem with granite, since it's so resistant to stains. Even highly acidic liquids, such as orange juice, won't erode it. You also don't have to worry about mold, mildew, or bacterial contamination with granite.
Each slab of granite is unique. Your new countertop should add visual appeal to any room you place it in. Since every granite slab is one-of-a-kind—with a dazzling array of specks, swirls, and dabs of colors—you can find one to suit the mood of any room. With its luminous surface and gritty, natural beauty, granite adds a special touch of classiness and timelessness wherever it is installed.