Littleton Kitchen Cabinets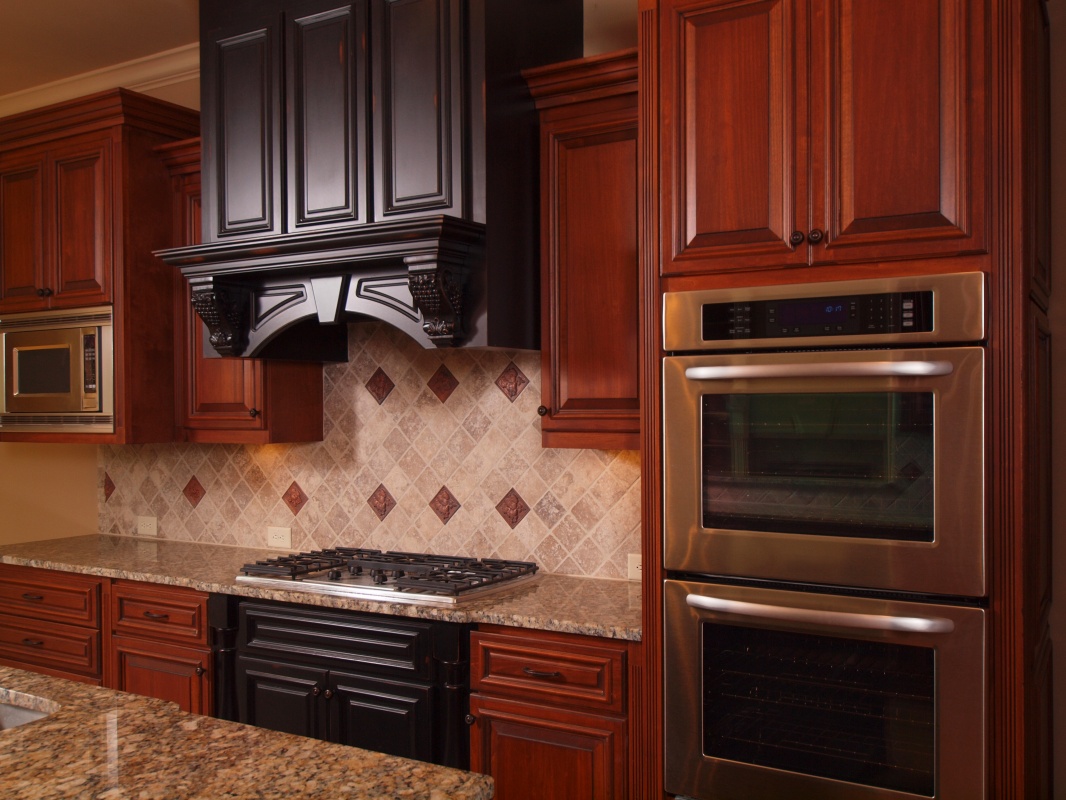 Redesign Your Denver Kitchen to Match Your Dreams!
At Stone City, we are dedicated to providing our customers in the Denver Metro area with the best home remodeling and redesign services possible. We offer everything from painted kitchen cabinets to sturdy granite countertops to full basement redesigns. Our team has more than a quarter-century of combined experience, and we are committed to providing high-quality workmanship whenever we embark on a project. We have been voted Best in Aurora every year since 2007. If you would like to learn how we can help make your home remodeling dreams a reality, call (303)671-5353 for a free estimate.
Choosing the Right Cabinet for Your Kitchen
Adding a new cabinet can make your kitchen come alive in an entirely new way, transforming the entire look and feel of the room. But picking out the perfect cabinet isn't always easy. Here are some of the different types of cabinets you can choose between when you're remodeling your kitchen.
Types of Kitchen Cabinets
Base cabinet– A base cabinet, or lower cabinet, is any type of cabinet that is designed to sit directly on the floor. They are often placed in kitchens and bathrooms, and they are most often made of wood. In kitchens, base cabinets are often used to keep spices, cooking utensils, and other essentials within easy reach, while bathroom base cabinets are commonly used for extra towels, bathroom tissue, and toiletries. Base cabinets may be either ready-made or custom-designed.
Tall cabinet– Tall kitchen cabinets are generally used either as pantry space or to store brooms and other cleaning materials. In many cases, they span the entire length from the floor to the ceiling. If your kitchen space is limited, tall cabinets can be an ideal way to maximize the amount of space you do have.
Wall cabinet– Wall cabinets, or upper cabinets, are placed at or near eye level. In kitchens, they are often used to store dinnerware and large serving bowls. In bathrooms, wall cabinets are often combined with storage cubicles to maximize the amount of space available. Corner wall cabinets—triangle-shaped cabinets placed in the corner—are also popular in both rooms.
Hutch– A hutch is a large wooden cabinet that is generally used for extra storage space in the kitchen. Many homeowners use their hutches to store fine tableware and other kitchen valuables. If you are buying a hutch, you will need to choose between the standard kitchen hutch, the buffet hutch, and the china cabinet hutch.